More than just a restaurant: innovative cuisine in Kaprun.
Regional delicacies, fresh and modern – SIMPLY DELICIOUS!
At Luis' Gardens restaurant, the name says it all. A multitude of unusual plants gives you the feeling of sitting in an enchanting garden. You can watch the herbs, sprouts and salads grow in the indoor farm in the middle of the restaurant. And the best thing is that you'll find the herbs and sprouts we've grown ourself right back on your plates. There, they give regional classics such as "Kaspress-Knödel" soup or "Wiener Schnitzel" that certain something extra.
Start your morning with our regional breakfast buffet. Available for you from 7:30-10:30 am. From 2:00 pm you will then be served with warm dishes or small nibbles throughout the day. On WEDNESDAY and THURSDAY our restaurant is closed.
Austrian cuisine –
freshly interpreted 
Together with the experts from BLOOM.S, we have created a new freshness hotspot in our restaurant. Directly in the restaurant we produce innovative and very high quality microgreens, salads and herbs. 100% FRESH / 100% LOCAL / 100% PESTICIDE-FREE.
GIFT VOUCHERS
Whether an aperitif, breakfast or a 3-course meal. Give a gift voucher for Luis' Gardens. If you don't find the right voucher, you can also put something together individually.
EVENTS
Private occasions, company celebrations, champagne receptions or Christmas parties – we have the tailor-made solution for (almost) every occasion.
Once a month it's "GARDEN VIBES"!!! Chilling electro sound in a casual ambience. In sunny weather on the terrace with a view of the Kitz, in bad weather the DJ is in the indoor farm.
Only one minute (approx. 300m) from the centre of Kaprun, the Salzburger Platz, you will find the restaurant Luis' Gardens in the MOUNTAIN HOTEL LUIS. Everybody welcome!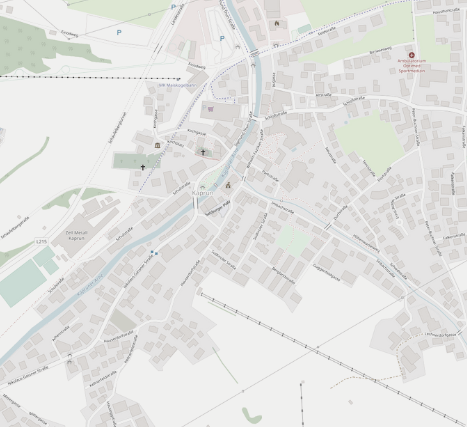 Salzburger Platz / town centre
Oberschneider Ski School / Intersport
Bründel Sport / Flagship Store